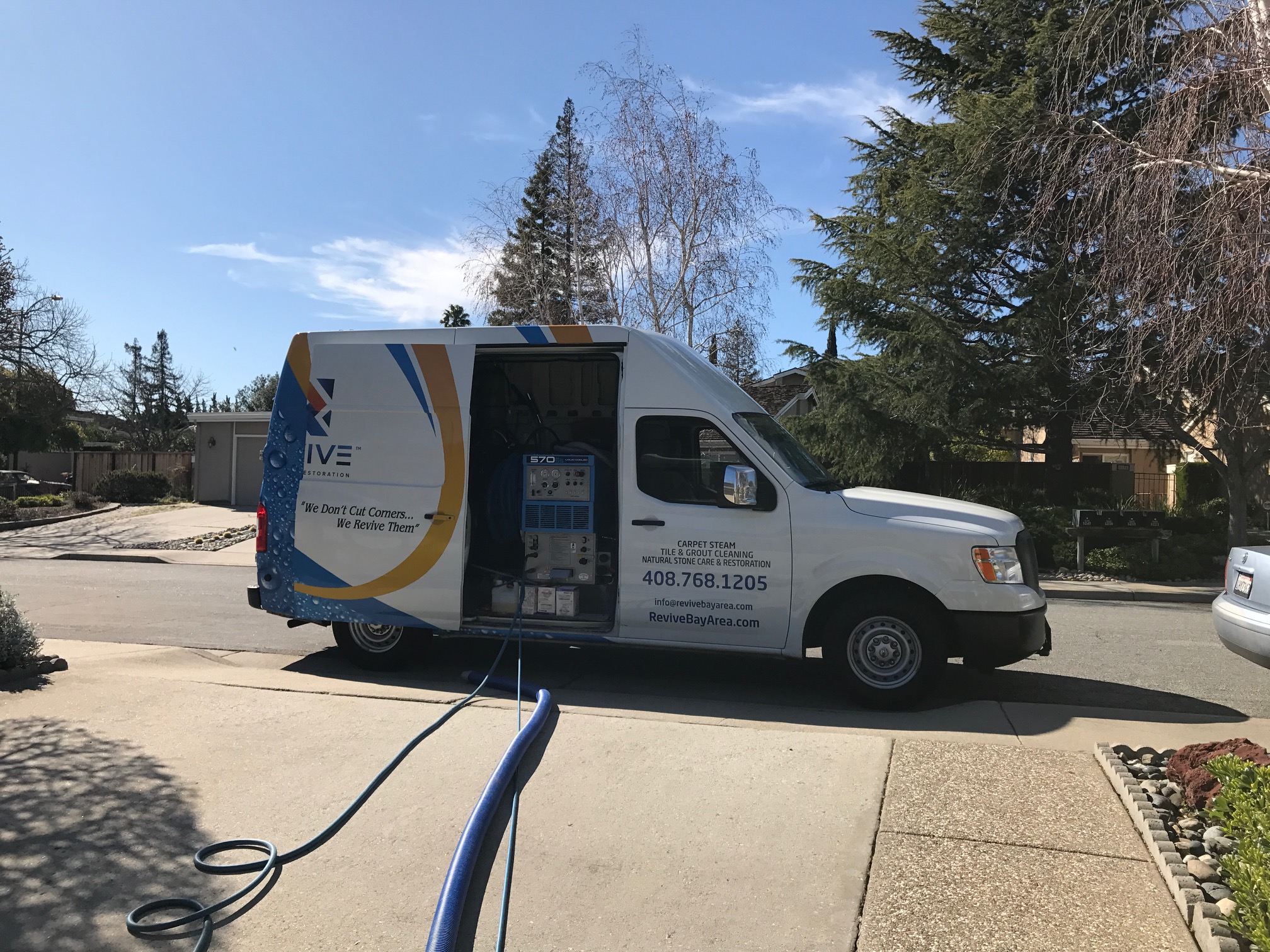 Lovely Combination
We recognize you must have both, a proven solution and a detailed specialist, in order to bring desired results. A deep cleaning without the edges clean is equivalent to a sandwich with no crust. We provide a full service, beyond cleaning we provide proper preparation prior to any work being done. Leave it to our expertise to thoroughly Revive your both hard and soft surfaces.
Revive Guarantee
You will have Juan come to your home. Shoe covers, professionalism and a written estimate including the, "Revive Guarantee," we will revive your surface or it's free.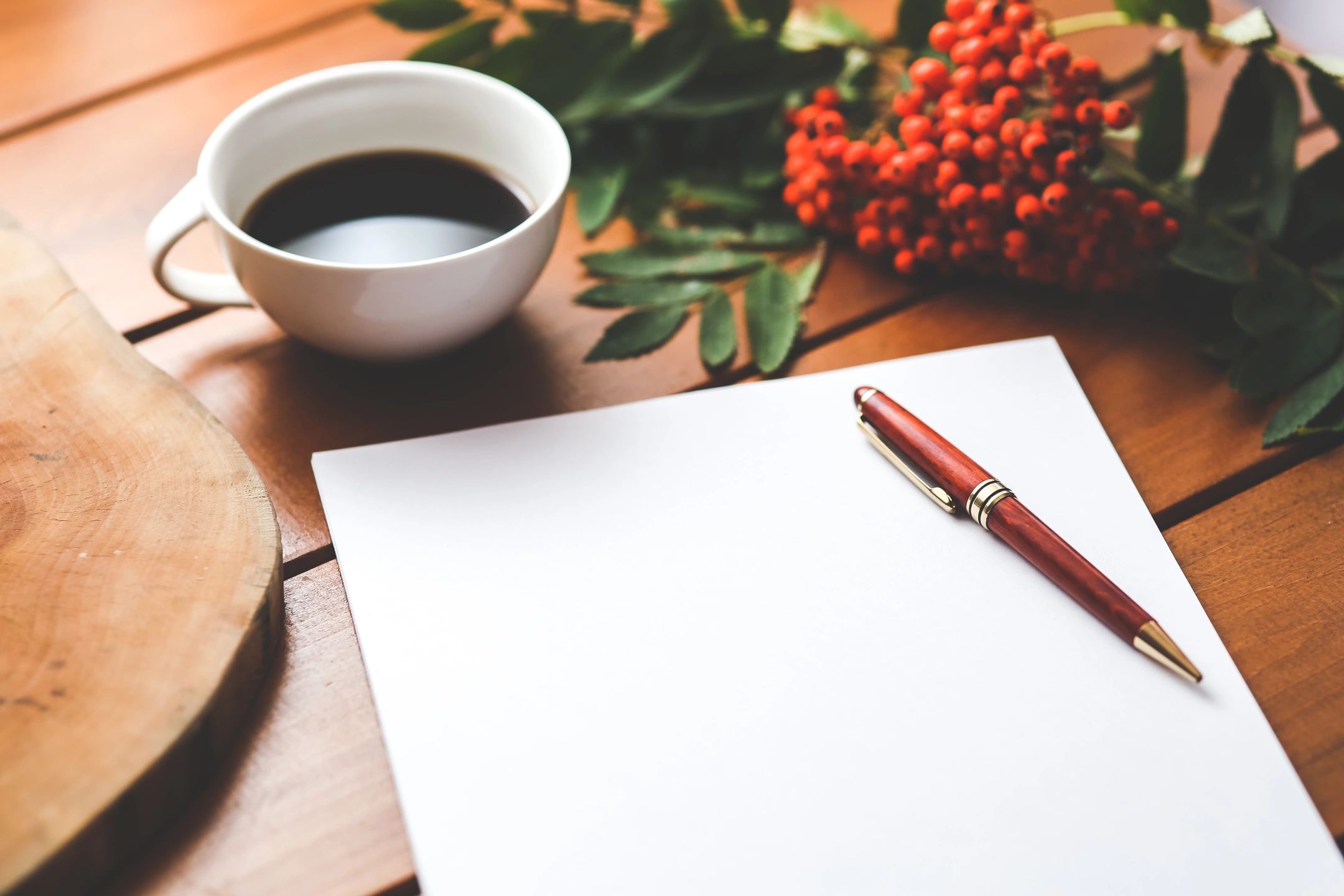 You're A Call Away
Any questions or concerns please contact us. Schedule for free estimate.