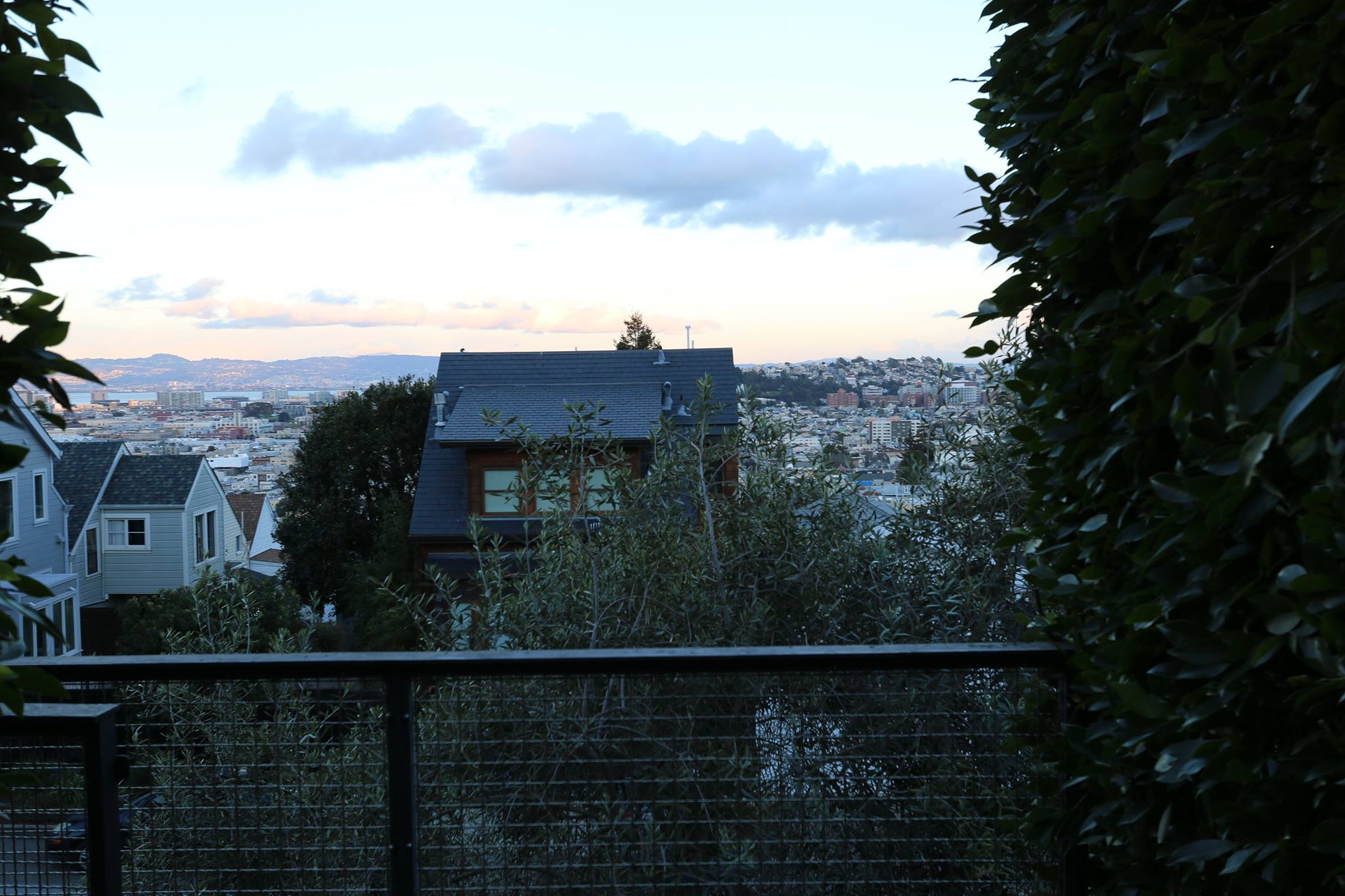 Our Story
San Jose, Ca-
Bay Area resident Juan Pineda, has always been honest, hardworking and imaginative. He explains it in brief, "I'm just always focusing to complete a quality job and when I'm not physically busy, ...my mind is working on creating new ideas and trying to improve myself." He has always had the idea to make something of his own , whether it be an item or a service, he aimed for no less than, "The Next Big Thing." Living in The Full House Bay Area, as an opportunist, Juan thought it would be savvy to create a company of his own and clean and restore one lovely home at a time. As of January, 2017 Revive Cleaning & Restoration, a company with integrity, honesty and professionalism was born, "We don't just sell clean, we look like it."  "It's been a great kickstart for the business, one day I look forward to give back to the community, every young adult should know, he who wants to achieve, will receive and it all starts from within."
Meet the Team
-Website under construction-
You're A Step Away
Call us with any questions or concerns. Schedule for free estimates.